Welcome to Tennessee Oculoplastics!
About TN Oculoplastics
We specialize in ophthalmic plastic and reconstructive surgery. We are a specialized area of ophthalmology that is focused on the eyelids, tear ducts, and the orbits of the eye. Our specialty treats medical and cosmetic patients in the Nashville, TN surrounding area. Because the eyelids and tear ducts can often interfere with one's vision it is imperative to seek guidance from experts who are familiar with this delicate specific area. Please explore our website further or feel free to call our office to get more information about how we can meet your individual needs.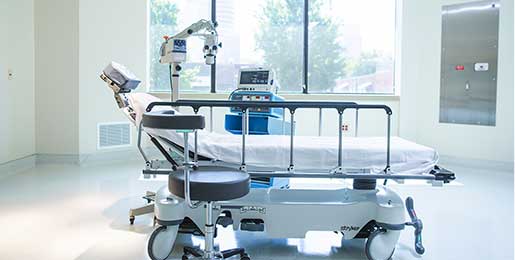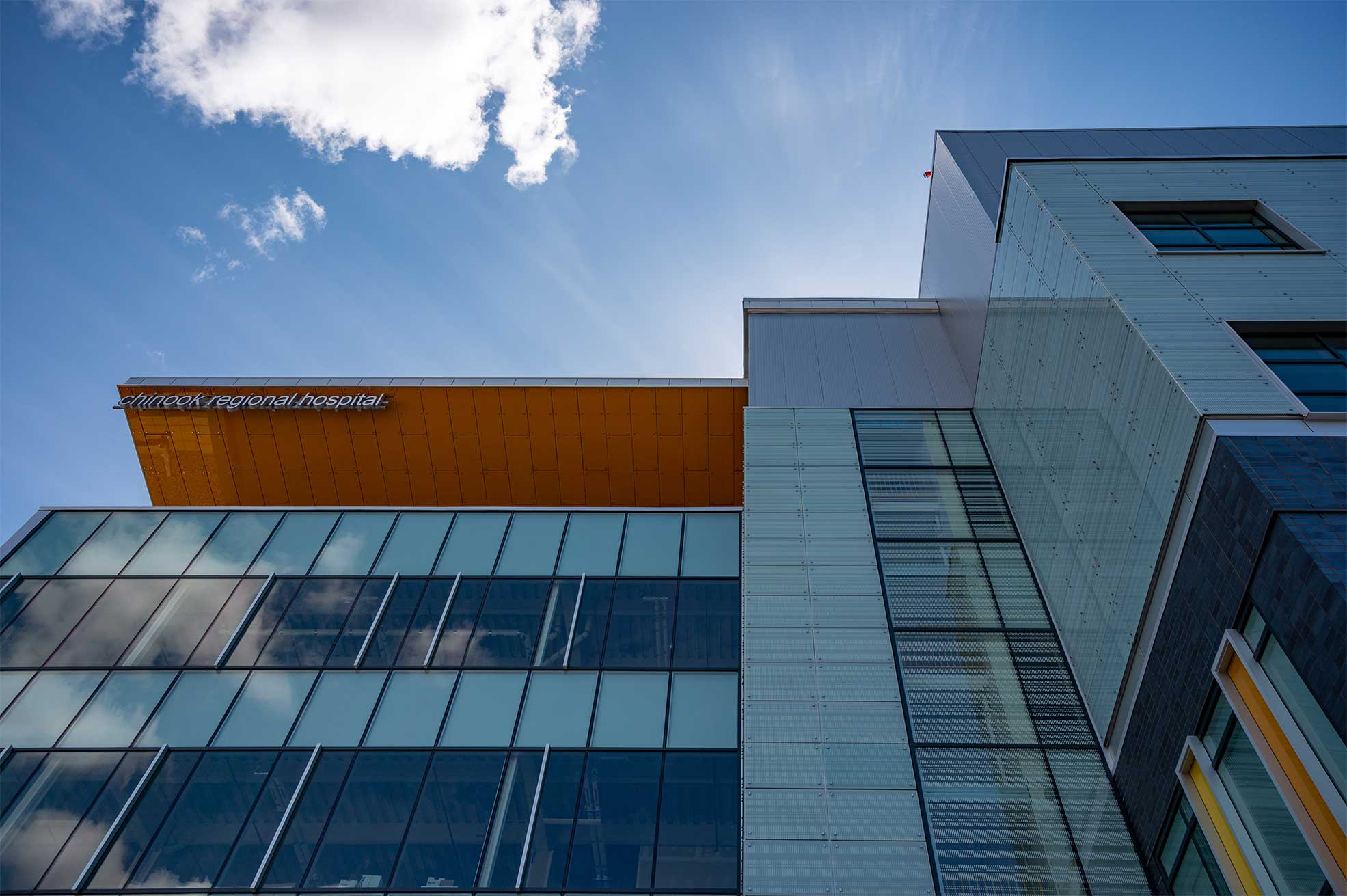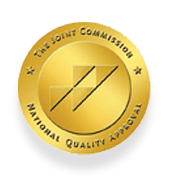 The Wesley Ophthalmic
Plastic Surgery Center
Our on-site Surgical Center is accredited by The Joint Commission and is owned by Ralph E. Wesley, MD and Kimberly A. Klippenstein, MD. We believe that this surgery facility adds comfort, and privacy, and affordability to your aesthetic experience.
The Wesley Ophthalmic Surgery Center is in network with most major insurance plans and the cost is more affordable because there are no exorbitant hospital fees. All of your facility options, including the Wesley Ophthalmic Surgery Center, will be discussed at your appointment or with one of our surgery schedulers.
You have the right to choose to provider of your health care services. Therefore, you have the option to use a health care facility other than Wesley Ophthalmic Plastic Surgery Center. You will not be treated differently by your physician if you choose to use a different facility. If desired, your physician can provide information about alternative facilities.
Meet The Nashville, TN Physicians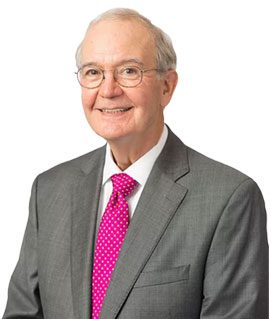 Ralph E. Wesley, MD
Board Certified Ophthalmic Surgeon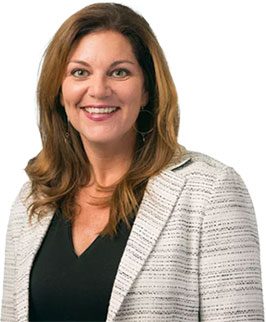 Kimberly A. Klippenstein, MD
Board Certified Ophthalmic Surgeon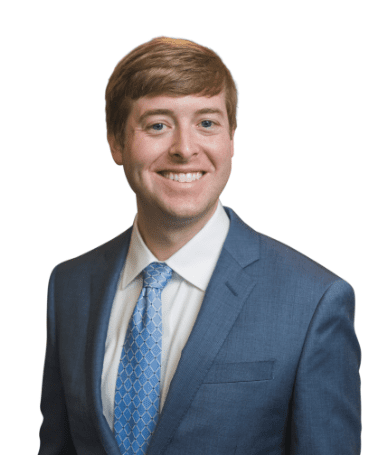 Andrew G. Meador, MD
Board Certified Ophthalmic Surgeon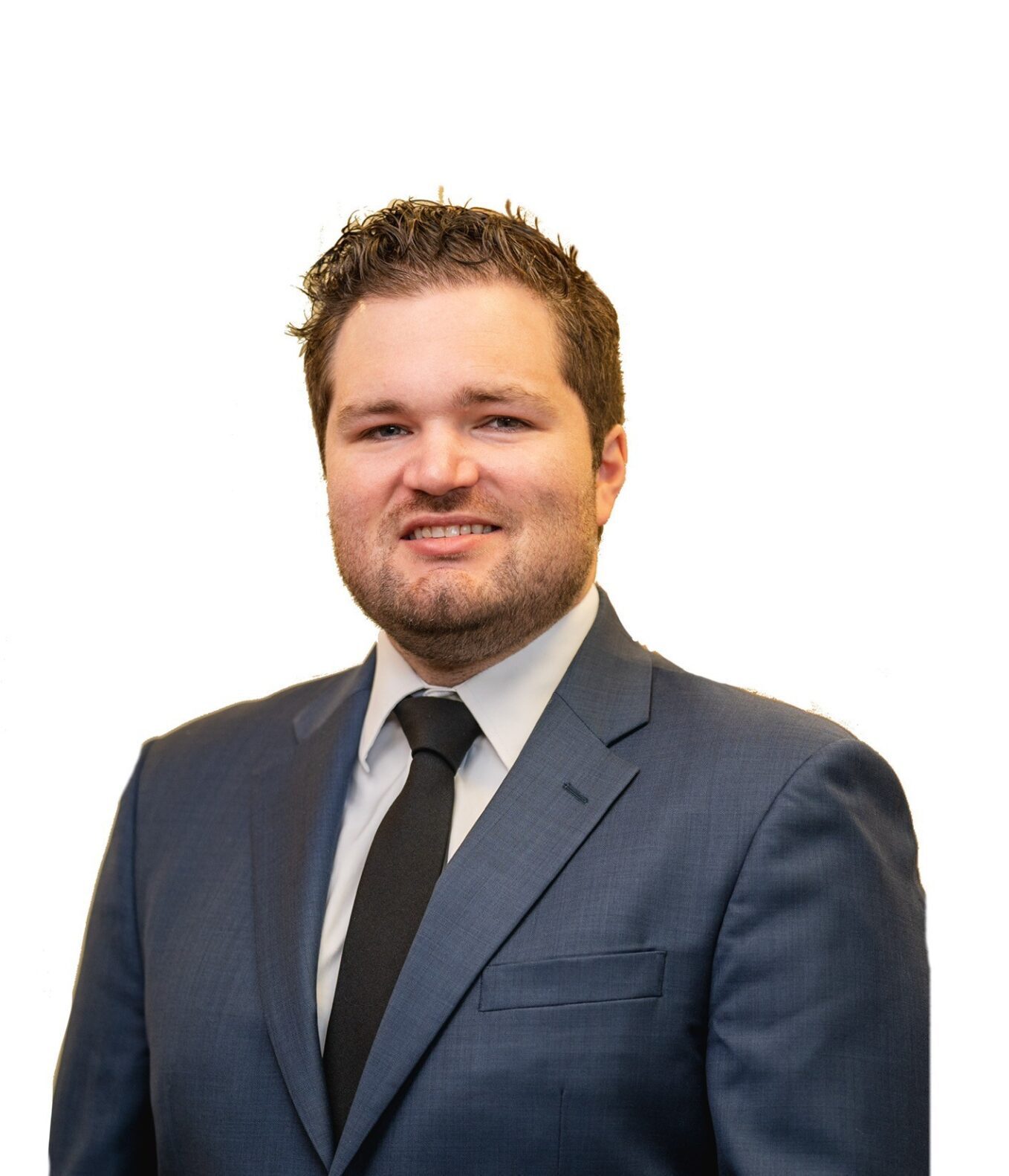 Stephen C. Dryden, MD
Board Certified Ophthalmic Surgeon